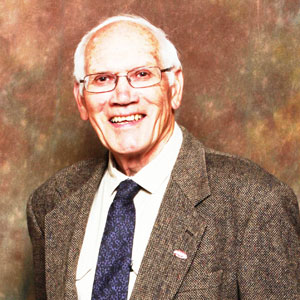 HOME
Wood Point, NB
HIGHLIGHTS
Bill started with motor mechanics in high school, graduated in 1956. Bought his first car in 1957, a 1938 Chrysler Royal Sedan.
1959 received his Journeyman certification being the first apprentice in Canada to receive the Red Seal. In 1960 Bill enrolled in teacher training. In 1961 began teaching at the Moncton Community College until 1980 when he went to work at Dorchester Penitentiary in prison education.
In 1963 he joined the Moncton Speed and Custom Club at Scoudouc Dragway doing car classifications, operating the cheater kit.
In 1965 Bill received his N.H.R.A. technical director certification.
In 1969 he joined the New Brunswick Antique Auto Club, served as President, South East Region Director and Historian.
Bill wrote technical articles for the Maritime Drag News and N.B.A.A.C.'s magazine. He wrote "The History of the N.B. Antique Auto Club" in 2016 commemorating the Clubs 50th anniversary.