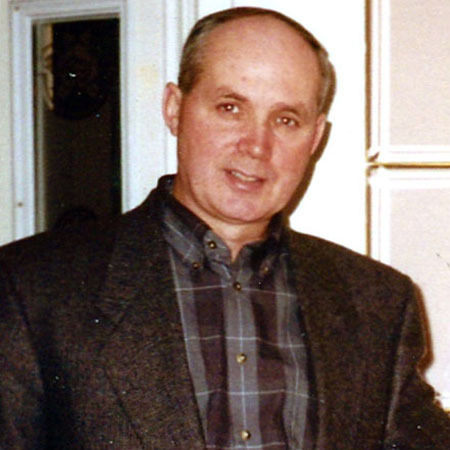 HOME
Prince Edward Island (deceased)
HIGHLIGHTS
Carl Livingston started stock car racing on dirt tracks in 1966,'67,'68, in a 58 Desoto, competing at Freetown Speedway, Covehead and Charlottetown Speedways.
In 1985 Carl was one of the first cars in the long line-up waiting to get in the pit gates at the newly built track, Raceway Park in Oyster Bed Bridge. He competed in Street Stock and Modified, winning multiple triple wins and finished 3rd in modified points in 1987, and was given an award for "Dedication to the Sport and Sportsmanship" by the track. Carl also raced at East River Speedway in Dunstaffnage, PEI in 1987-1988 and made a few trips to the mainland to compete at River Glade Speedway, NB, James River, and Scotia Speedworld NS.
1989/90 raced with the MASCAR Tour.
When Carl retired from driver due to health reasons he became owner/sponsor for his son Kent from 1992-2007, winning the Modified Championship in 1996. He was co-owner of Livingston Welding helping many racers over the years, from designing and building innovative trailers, to always helping racers by welding up many parts of broken race cars, but rarely wanting anything for helping keep many racecars on the track.