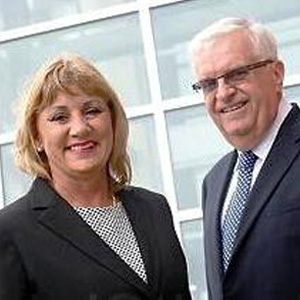 HOME
Moncton, NB
HIGHLIGHTS
The Turners produced the Speed Sport car show in Moncton for five decades, starting in 1974. They brought in celebrity guests from NASCAR, Drag racing, cars from the movies, as well as car performance products. They are affiliated with the International Show Car Association (ISAC).
1980 Claudette became his driver in numerous Moncton Motor Sports Club and other club's navigational rallying events throughout Eastern Canada.
Greg was the main organizer of the Lobster Rally.
He went with Gary Sowerby in the Alcan 5000 Rally that started in Seattle, Washington, going to the Arctic Circle and finishing in Victoria, British Columbia.
2006 & 20077 Greg accompanied Arnold Hoar to do the Targa Newfoundland Pro Rally, in 2012 Greg made a third appearance receiving the coveted plate.
They also brought in High-Performance Truck & Tractor Pulls to the Moncton Coliseum and Halifax Metro Centre.
2015 Greg was presented the Gerry Geldart Honors trophy for his devotion and contribution to Motorsports in the Maritimes
He still organizes Navigational Rallies.