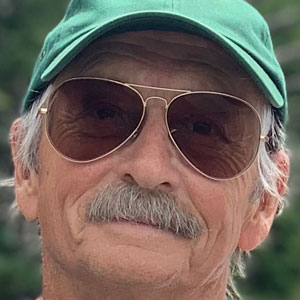 HOME
Deerfield, NS
HIGHLIGHTS
Tom built his first motorcycle at age 14 from a lawnmower engine and a bicycle.
In 1970 he traveled 10,000 miles in Europe and Morocco on a 1970 BSA Lightning.
In 1999 he bought a 1996 Ducati 900ss and took the Kawasaki High-Performance Riding School at Atlantic Motorsport Park, Shubenacadie, NS.
2009 first trip to Bonneville Salt Flats with a BSA B50.
2011 – Built his "A Class (special build)" BSA B50 powered land speed racer and set his first records at 117mph and 118mph in the 500cc pushrod class
2013 – 2014 – Added partial streamlining fairings to his A-Class bike and set new 500cc pushrod records at 125 mph (without the fairings) and 134 mph (partially streamlined class), bumped to 144 mph in 2014
2015 – 2016 Bumped up the motor size to 600cc and set records of 149.894 mph at Bonneville and 151 mph at Loring, Maine in the 650cc pushrod class
2018 – Bumped the 650cc record to 153 mph at Loring, Maine, and set another record in 250cc pushrod class of 100 mph