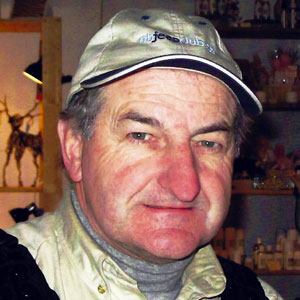 HOME
Riverview, NB
HIGHLIGHTS
In 1970 Trueman bought his first snowmobile, a used 1966 Bombardier. He hasn't been without a snowmobile for over 47 years.
The Southeastern New Brunswick Snowmobile Associations' first executive meeting was held on September 22, 1986, with Trueman as a founding member, serving as a Director for many years.
Trueman and Bob Alcorn purchased a Tucker Snow Cat groomer for the Club.
He and his friends built and maintained shelters, bridges, and stocked shelters with firewood.
Trueman was a Team Captain with Snow-White/Blanch-Neige for nine years.
In 1991, the last year for Snow-White, he was awarded Team Captain of the year.
He has traveled around NB, NS, NL, QC, ON, NH, ME, and Yellowstone National Park
In the 1990s, he was seen at several drag strips, racing his 1964 Ford Falcon.
He is also a member of the Moncton Corvette Club.