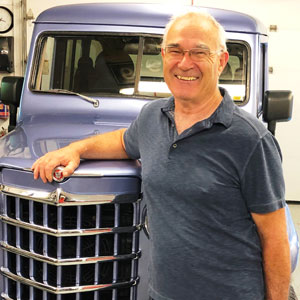 HOME
Sherwood, PE
HIGHLIGHTS
Wendell spent many years around racetracks, starting when traveling with his father as he raced at many of the dirt tracks on PEI.
When Raceway Park opened its dirt oval in 1985 Wendell was one of the first competitors there. First-year he won the Dukes Championship. Second-year he finished second. He finished fourth in the Mini Points.
Over the years he built up an impressive racing record
The team moved up to Modified and Wendell handed the driving over to other drivers while he helped crew for drivers that participated in MASCAR, Maritime Pro Stock Tour and the Moosehead Grand Prix. Wendell also sponsored many drivers when he was the owner of Wendell Taylors Garage. He was the Go-To guy for fixing what other people couldn't.
He is a member of the PEI Antique Auto Club and is the Inspection Tech for antique cars & trucks. He has restored many of his antique cars.
He also did a bit of Drag Racing.