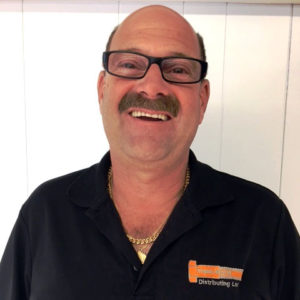 HOME
Dartmouth, Nova Scotia
HIGHLIGHTS
Bill Clarke has been dedicated to drag racing for over 35 years
His skills have been very impressive. He has enjoyed great success in both the NHRA and IHRA divisional and national event circuits, making him one of the Maritime Provinces' most successful and proficient drag racers on the big stage. He is a multi-time national event winner.
Bill, through his business "Trans World Distributing", is one of the most generous long-term supporters of the sport in the Atlantic Provinces, providing financial support to local racers, organizations and local racing facilities.
He was one of the racers chosen to compete in the IHRA Summit Tournament of Champions in 2011, a very exclusive club.
He was crowned champion in the Super Gas class in the NHRA Gatornationals in Gainesville, Florida in 2015.
In February 2016 he was runner-up in the Super Rod Class at the IHRA Divisional Event at Bradenton, Florida.