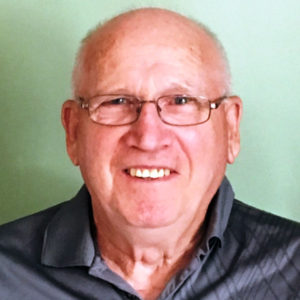 HOME
North Noel Road, NS
HIGHLIGHTS
Stanley has been involved in stock car racing since 1969. He has built many winning stock cars; the list of successful drivers, track and series championships are vast and wide-ranging. He has been a car owner, crew chief and sometimes both at the same time. Stan has maintained a complete understanding of chassis geometry, from the stock components of his early years to the complex setups required today. Stans dedication has taken him from the eastern shores of Newfoundland to Ontario and Florida, with many stops in between.
Stan would help any one of his competitors at the track if they ask and was willing to listen.
Joshua Collins said:  "Stan is like a legend".
When asked questions about race cars he always has the answer.
His motto – "If it's for a race car it's free".